Looking to the Future - A New Era of Presidency
Press Release
6 October 2023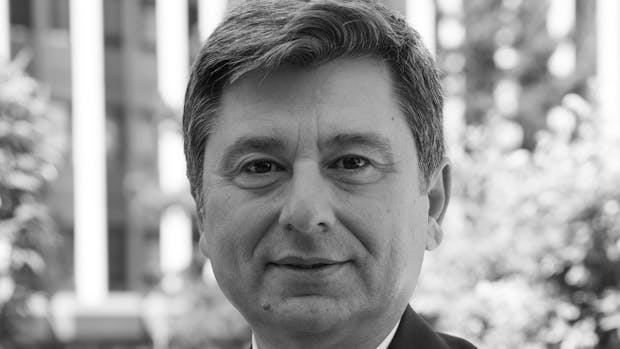 Brussels, 6 October 2023 – The 2023 FIATA Electoral General Meeting was delivered to Members in Brussels in-person. The 2023 FIATA World Congress, which acted as the backdrop for this event, was attended by approximately 650 participants from 80 countries. FIATA welcomed 3 new Association Members, bringing the total number of Members to 114, a positive sign of the Federation's reach over the last year, thanks to the increased international collaboration as well as the many visits of the FIATA President and Director General to various countries which had long been out of reach for the Federation.

Over 200 participants attended this 2023 Electoral General Meeting, with the overwhelming majority present in-person. 

The meeting delivered on Electoral requirements as to:
The President's report of his Presidency term;
Admission of new members;
Granting of Honorary Membership;
Election and Dismissal of Presidency Members;
Acceptance of a contemporary Code on Members' participation in FIATA activities.
One of the key highlights of the Electoral General Meeting 2023 was the affirmation of delegates into all roles in FIATA which saw many new faces in the 12 elected Vice Presidents of the Extended Board and the respective Chairs of the 13 FIATA Institutes and Bodies. Special features will be shared in the coming weeks to introduce these new FIATA Extended Board Members.

Within the Presidency leadership the following were confirmed:
President: Mr Turgut Erkeskin, UTIKAD, Türkiye
Senior Vice Presidents:
Mr Thomas Sim, SLA, Singapore
Mr Jens Roemer, Forward Belgium, Belgium
Mr Marc Bibeau, CIFFA, Canada
Secretary General: Mr Robert Keen, BIFFA, United Kingdom
Treasurer: Mr Neil Taylor, ALOG, Chile
Immediate Past President: Dr Ivan Petrov, NSBS, Bulgaria
The outgoing President Dr Ivan Petrov pledged his full support for the incoming President Mr Erkeskin, and encouraged and thanked Members for their deliberation and thoughts as to the new leadership. 

Mr Erkeskin spoke about the demands of the century, and the dynamic change in our industry which we must face together as a freight forwarding community. "FIATA stands stronger than ever, driven by an unconditional commitment to values which define our purpose: Exellence, collaboration, innovation, inclusion, responsibility. Today we announce a new strategic vision, with which we will empower the entire logistics sector. We believe in the power of transformation, and this power will come from within us."

He continued: "Our global presence is immense, with a huge potential to shape the logistics industry. Together we can harness our resources and expertise to make a more interconnected supply chain. Streamlined processes and enhanced transparency are essential, in a future where logistics is the driving force behind global trade, economic development and sutainability."

Immediate Past President Dr Ivan Petrov handed over to the incoming President Mr Erkeskin the symbolic ceremonial golden chain, and a golden pin, now upgraded from a silver pin. Mr Erkeskin also handed over a small gift to the Immediate Past President. He shared that "the value is not bigger than our compliance. This is a special artefact from Anatolia, with which you make a wish and blow into it, turning it into reality."