Advocacy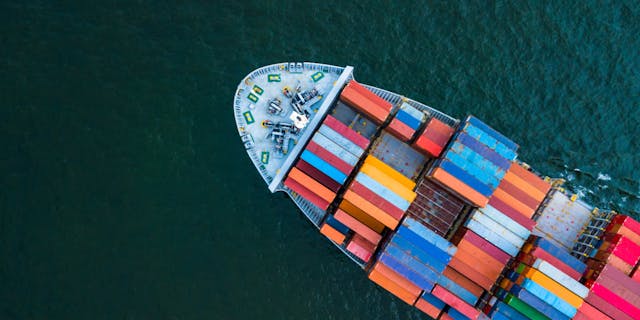 As the global voice of freight logistics and the only international organisation truly focusing on all modes of transport, FIATA advocates trade facilitation policies and collaborates with all industry stakeholders to further develop approaches for the well-functioning of the supply chain. Through its institutes and bodies, FIATA leverages the global expertise of its delegates to tackle today's key challenges and ensure the resilience and adaptability of the supply chain. Combined with a collaborative approach with partner organisations, FIATA ensures representation of freight forwarders around the world as well as the effective movement of international trade.
International Trade and Law
The International Trade and Law unit oversees FIATA's advocacy work and supports the activities of the Customs Affairs Institute, Airfreight Institute, and the Advisory Body on Legal Matters. Within the ambit of each institute and body, FIATA develops crucial tools and resources for its membership and represents the industry at the international level.
FIATA Documents
Already 50 years ago, the freight forwarding community felt that there was a need for certain harmonisation and guidance in freight forwarding transport documents. FIATA has developed a corpus of documents and forms available for members to use in their daily business. These documents, which include the FIATA Multimodal Transport Bill of Lading, enjoy an excellent reputation and are highly regarded for their integrity and traceability.
These documents are distributed by licensed FIATA Association Members in their respective territories. Where this is not possible, FIATA documents may be obtained directly from FIATA by individual members and members of FIATA Association Members.
Contact
For more information on FIATA's advocacy work, please see the frequently asked questions or contact the International Trade and Law team at [email protected].