This year's General Meeting will again go digital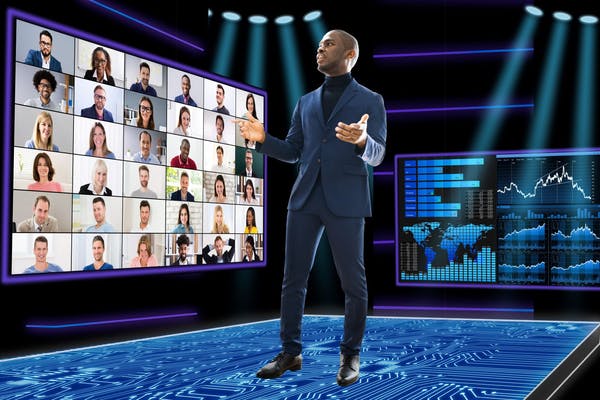 The 2021 FIATA World Congress has been postponed due to the ongoing COVID-19 situation, thus impacting the organization of this year's General Meeting which usually takes place during the congress. The Presidency has therefore decided to hold the next General Meeting once again online, on 18 November 2021.
The General Meeting is convened annually by the FIATA President and is a statutory requirement that allows Association Members to decide on several key aspects of the organization, such as elections, financial matters, etc. This year, all elected positions are subject to (re)elections, such as the Presidency and Extended Board positions.
To allow members to best prepare for the General Meeting, FIATA has set 1 July as the deadline for submission of nominations to Presidency and Extended Board roles, and 1 November as the deadline for submission of motions of extensions/modifications to the General Meeting.
Introducing new sessions before the General Meeting
Each FIATA body will have the opportunity to report on their activities during a 45-60-minute session, following up on the 2021 roadmap they established at the FIATA Week last March. The sessions will take place in the three weeks preceding the General Meeting, with FIATA institutes reporting on the week of 25-28 of October, advisory bodies reporting on the week of 1-4 November, and regional bodies reporting on the week of 8-11 November.
Before the General Meeting takes place, FIATA is introducing the high-level dialogues that added to the success of the previous FIATA Week, seizing the opportunity to gather all members together online. Two high-level dialogues are scheduled during the week of the General Meeting focusing on specific topics of importance to supply chain and freight forwarding professionals. Last but not least, a special session on the Young International Freight Forwarder of the Year Award will take place, given the postponement of the Young Logistics Programme day.
More details on the General Meeting will be shared in due time. For questions, please contact [email protected].