Cargo Integrity Group
In February 2022, FIATA became a member of the Cargo Integrity Group (CIG), together with BIC (Bureau of International Containers), joining its existing members the Global Shippers' Forum, Container Owners Association, International Cargo Handling Coordination Association, TT Club and the World Shipping Council.

One of the main aims of the group is to raise awareness of safe packing practices, and for this reason the group developed the 'CTU Code – A Quick Guide', which is widely considered the most comprehensive source of information on the best way to pack, handle and transport goods safely.
The Guide utilises diagrams which aim to describe the entire process, with icons to emphasise key do's and don'ts, and the text follows the end-to-end cargo packing process.
Container Packing Checklist
The Cargo Integrity Group also produced a comprehensive process checklist for intermodal freight containers, to help ensure the safe packing and avoidance of pest contamination based on CTU Code. This checklist addresses check-points for container packers, supporting sound decision-making.

'The guide is intended as a road map for the industry to engage more effectively with the Code. If you are working in the transport and logistics industry, this is a must read!'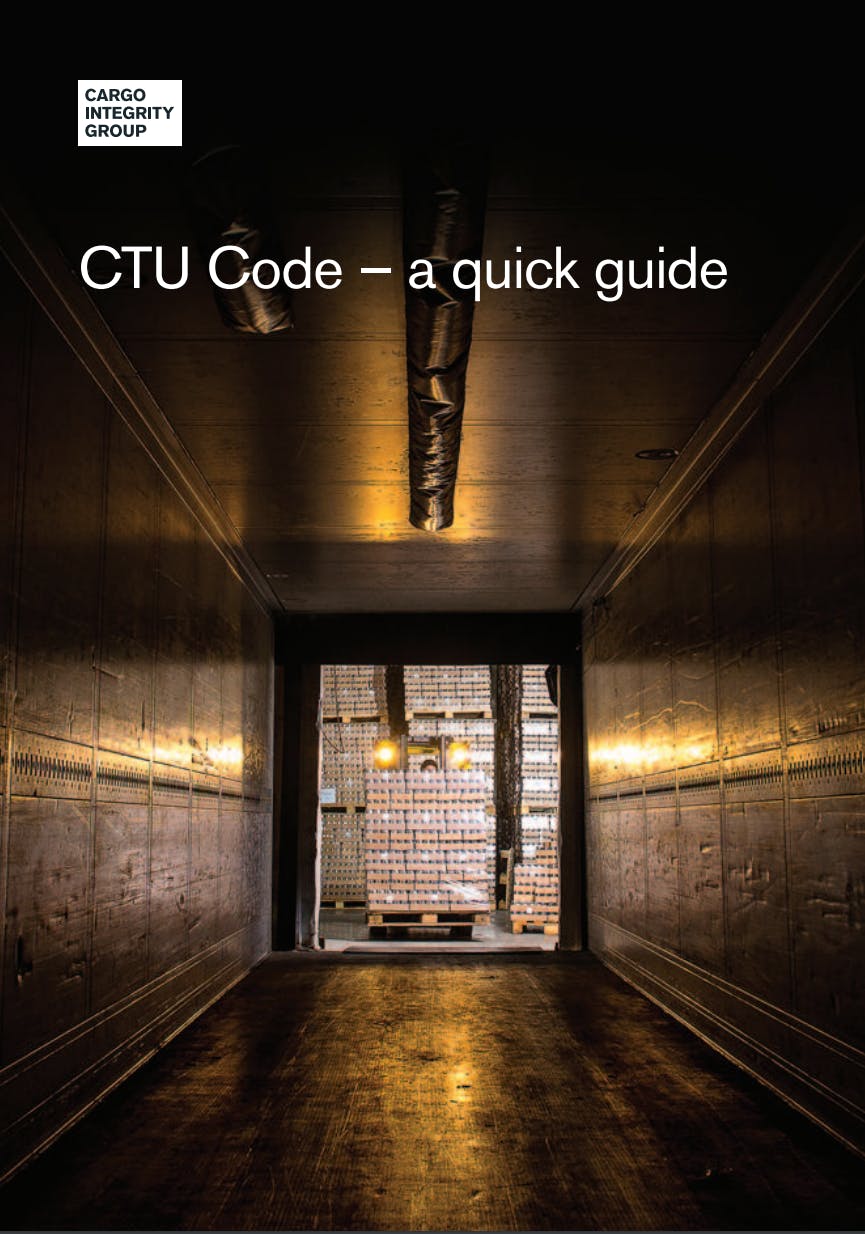 Latest CIG Group press releases:
CIG Group updates Container Packing Checklist
FIATA and BIC join Cargo Integrity Group

Learn more about the safe packing and handling of goods

A must read for all involved in the transport of freight!