Multimodal Transport Institute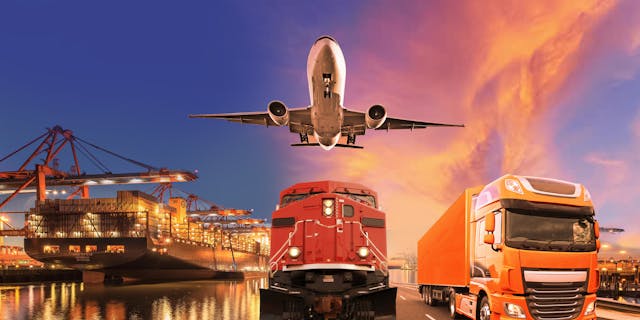 The Multimodal Transport Institute's (MTI) purpose is to keep freight forwarders advised of legislative developments and their implementation where it may impact their activities. MTI represents the global freight forwarding industry to international organisations and keeps the freight forwarding industry up to date concerning ongoing talks with and the decisions of these bodies e.g. ICC, UN, UIC, IRU. MTI is also involved in policy making.
MTI may ask for a body's advice and, having received it, initiate policy decisions, advocate with international organisations, and formulate papers. MTI consists of four working groups:
Working group sea transport, which meets three times a year
Working group road transport, which meets twice a year
Working group rail transport, which meets twice a year
Each MTI FIATA Working Group also devotes time to discussions and development goals on the topic of sustainability in the logistics sector.
Any FIATA member who has a surface transport issue of concern to forwarders, would first advise the head office - who upon consultation with the working group(s) concerned - will determine whether the matter should be referred to one of the working groups for consideration.
How to join
MTI members are nominated delegates from FIATA Association Members who shall be experts in their relevant specialised sectors. As MTI may ask for a specific body advice and may initiate policy decisions and position papers, it is important that members actively participate and that they are specialists in surface transportation from around the world.
Association Members have the right to nominate one delegate and one deputy to each FIATA institute. Delegates of FIATA institutes shall be confirmed by the Presidency. Should an Association Member wish to nominate a delegate, please contact [email protected].
MTI meets twice a year at the FIATA HQ Meeting in March and FIATA World Congress in September/October.