Customs Affairs Institute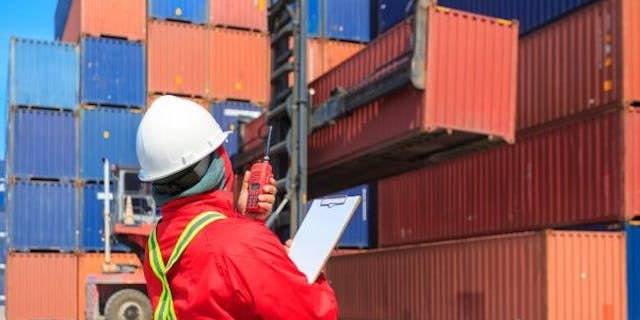 Customs issues and formalities are the daily bread of the forwarder. The strategic agenda of the Customs Affairs Institute (CAI) addresses, amongst others, the following items of major concern to the freight forwarding industry:
To leverage a partnership between global customs authorities and FIATA members in protecting trade and industry from customs related fraud and security threats (e.g. the EU Commission TAXUD Taxation and Customs Union Directorate-General) to improve productivity and revenue;
To promote FIATA and its member as primary representatives of global trade and industry in customs matters;
To support other FIATA institutes in identifying and securing commercial advantage from new customs laws and procedures;
Through the WCO, WTO, UNECE, UNCTAD, ICC, IRU and other relevant bodies, to promote and encourage closer coordination between customs authorities to obtain commercial benefits for FIATA members,
To observe, examine and influence all customs security policies to defend the interests of FIATA members.
Any FIATA member who has an issue of concern to forwarders, should send first a report to the Chair of the region.
How to join
CAI members are nominated delegates from FIATA Association Members who shall be experts in their relevant specialised sectors. They are expected to have a sound knowledge of customs issues and trade facilitation, and to be able to actively participate in meetings and contribute to CAI's projects.
Association Members have the right to nominate one delegate and one deputy to each FIATA institute. Delegates of FIATA institutes shall be confirmed by the Presidency. Should an Association Member wish to nominate a delegate, please contact [email protected].
CAI meets twice a year at the FIATA HQ Meeting in March and FIATA World Congress in September/October.