Advisory Body on Legal Matters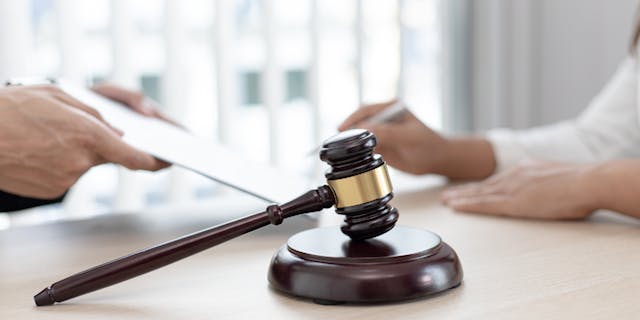 Legal issues are key for those operating in the area of freight forwarding whether in their own jurisdiction or internationally. Keeping forwarders advised of legal developments around the world is therefore of prime importance for the Advisory Body on Legal Matters (ABLM) as is advising the association of action it may take in relation to legal developments to protect the interests of its members. ABLM is an advisory body and therefore reactionary and not involved in policy making.
Institutes within FIATA such as the Multimodal Transport Institute or the Airfreight Institute may ask for ABLM's advice and, having received it, are likely to go on and make policy decisions. To be effective, it is important for ABLM to have active participation from legally trained members from around the world.
FIATA members having a legal issue which they believe is of concern to forwarders should first send a report to the head office who will determine whether the matter should be referred to one of the institutes for initial consideration.
For quarterly updates on the work of FIATA on the legal front, and to hear from legal experts within ABLM, and other affiliated industry professionals, check out the FIATA Quarterly Legal Newsletter, to which you can sign-up here.
How to join
ABLM members shall have significant, recent and relevant experience in professional legal matters. They are expected to represent FIATA in meetings convened by national or international organisations in relation with legal issues in the industry. As delegates of an advisory body, they are expected to advise and counsel Association Members on the development of legal matters.
As per the FIATA Statutes, ABLM members must be nominated by the Chair and their office must be confirmed by the Presidency.
ABLM usually meets twice a year at the FIATA HQ Meeting in March and FIATA World Congress in September/October.